UNLEASHED
KENNELZ
XL Bullies & Pit Bulls. Privately Owned & Operated In The USA.
WELCOME
Welcome to Unleashed Kennelz. We are a family owned and operated kennel specializing in the production of elite XL Pit bulls / Bullies. Unleashed was founded in 2003. We have an established line that produces immaculate structure, excellent health, unparalleled athleticism, and stable temperament. Many of our dogs have been health tested over the years and all of our puppies come with health guarantees. We have worked incredibly hard to provide a safe, stimulating, and clean environment with ample room to exercise on our 38-acre farm.

We strive to create top-of-the-line pit bulls and to provide expertise, convienience, and quality to our clients. As a member of the Unleashed Family, you can expect us to aid you in every aspect of your journey to puppy ownership. Unleashed Kennelz will guide you through the entire process, including selecting the right breeding, providing hours of helpful video and planning seamless logistics to get your new pet to your home. Our goal is to give our clients the ultimate experience in finding and obtaining their ideal dog.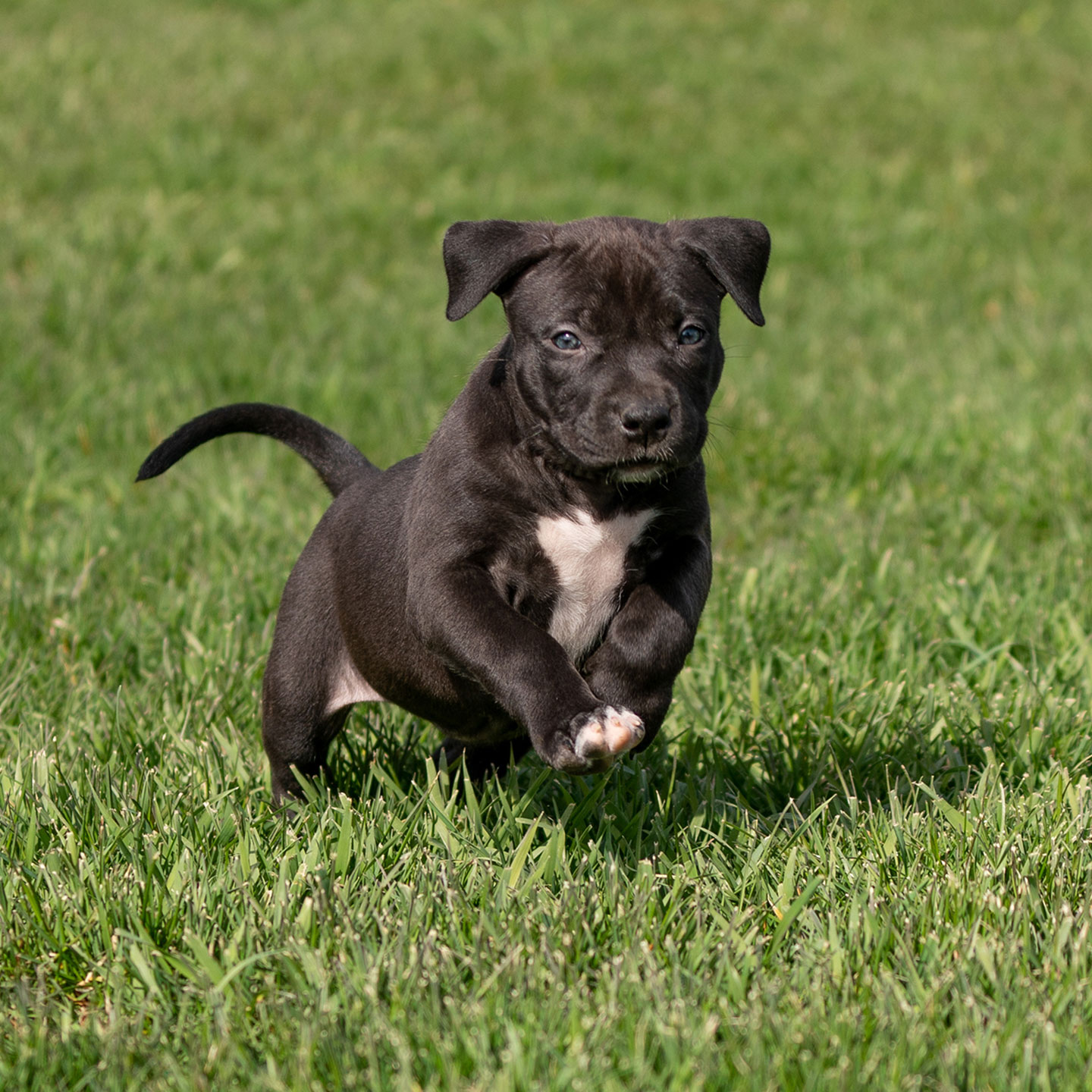 PUPPIES
Your future bully pup will be given the best care until he or she leaves at around 8 weeks old. We do everything we can to make sure that your puppy is ready to start its new life with you. We begin imprinting to different environments, surfaces and situations at around 3 weeks old. Our clients receive hundreds of pictures and videos to aid in their decision making.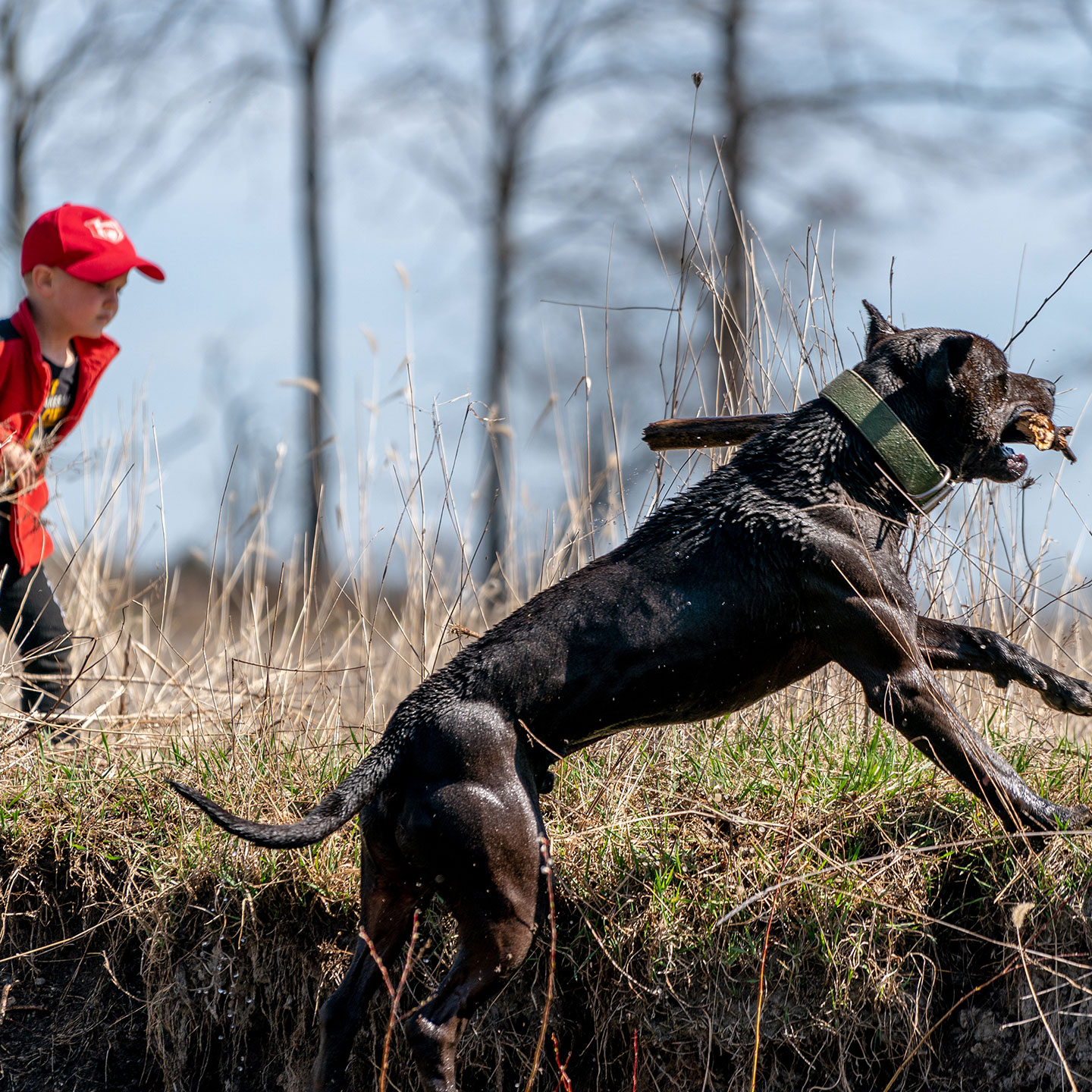 OUR DOGS
Our XL pit bulls have the best temperaments around. We trust our dogs with our young children more than we do most people. This is what makes us one of the top XL pit bull kennels anywhere: temperament, health, muscle, athleticism, and super model looks!
PITBULL PUPPIES SHIPPED TO ALL 50 STATES PLUS WE SHIP INTERNATIONALLY! ALABAMA, AL, ALASKA, AK, AMERICAN SAMOA, AS, ARIZONA, AZ, ARKANSAS, AR, CALIFORNIA, CA, COLORADO, CO, CONNECTICUT, CT, DELAWARE, DE, DISTRICT OF COLUMBIA, DC, FEDERATED STATES OF MICRONESIA, FM, FLORIDA, FL, GEORGIA, GA, GUAM, GU, HAWAII, HI, IDAHO, ID, ILLINOIS, IL, INDIANA, IN, IOWA, IA, KANSAS, KS, KENTUCKY, KY, LOUISIANA, LA, MAINE, ME, MARSHALL ISLANDS, MH, MARYLAND, MD, MASSACHUSETTS, MA, MICHIGAN, MI, MINNESOTA, MN, MISSISSIPPI, MS, MISSOURI, MO, MONTANA, MT, NEBRASKA ,NE, NEVADA, NV, NEW HAMPSHIRE, NH, NEW JERSEY, NJ, NEW MEXICO, NM, NEW YORK, NY, NORTH CAROLIN,A NC, NORTH DAKOTA, ND, NORTHERN MARIANA ISLANDS, MP, OHIO, OH, OKLAHOMA, OK, OREGON, OR, PALAU, PW, PENNSYLVANIA, PA, PUERTO RICO, PR, RHODE ISLAND, RI, SOUTH CAROLINA, SC, SOUTH DAKOTA, SD, TENNESSEE, TN, TEXAS, TX, UTAH, UT, VERMONT, VT, VIRGIN ISLANDS, VI, VIRGINIA, VA, WASHINGTON, WA, WEST VIRGINIA, WV, WISCONSIN, WI, WYOMING, WY, CANADA, MEXICO, CHINA, HONG KONG, ENGLAND, NETHERLANDS, GREECE, FRANCE, SPAIN, AUSTRALIA, ITALY, GERMANY, SWITZERLAND, U.A.E., SOUTH AFRICA, BRAZIL, ARGENTINA, NEW ZEALAND, PORTUGAL, BELGIUM, SWEDEN, NORWAY, FINLAND AND OTHERS.